Due to global delivery times and fluctuating stock levels please check delivery time here
Product specifications
More Information

| | |
| --- | --- |
| Manufacturer | Garland Technology |
| SKU | GAR-M1G1XXX |
Product description
Network test access points (TAPs) are hardware tools that allow you to access and monitor your network. The modular chassis system features a flexible and scalable design to meet your network needs today and tomorrow.

Design your own chassis with modular TAPs that support breakout, aggregation, filtering, regeneration/SPAN and bypass modes. This modular system allows you to fully deploy and manage your monitoring and security appliances and guarantee 100% network uptime let you see every bit, byte and packet.®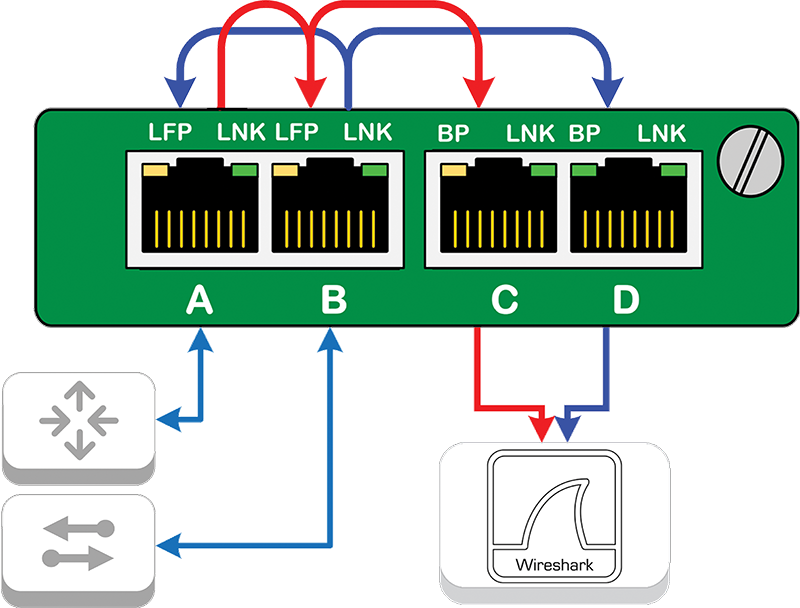 • Scalable Modular TAPs System:
-2U holds up to 12 TAPs | 1U holds up to 4 TAPs
• Management and Non-Management Options:
-Management Card: Ethernet with GUI - and - Serial with CLI controller
-Non-management chassis available; (management card can be added at later date)
• Build Your Own 1G Chassis: Flexible design - accommodates any 1G network scenerio
• Dual internal AC or DC power supplies
• TAP modules are hot swappable, fully configurable and interchangeable
• Accommodates GT legacy modular TAPs
• Network Failsafe recognizes power outages and automatically closes the relay circuitry in less than 8 milliseconds then reconnects the two network devices connected to Ports A & B.
• Supports jumbo frames and passes physical errors.
• Packet slicing and packet injection (aggregate mode for copper network port TAPs).
• Link speed synchronization available
•100% secure and invisible; no IP address, no MAC address; cannot be hacked.
• Made, tested and certified in USA.